building inspections
What's covered in the New Earth Pre-Purchase Inspection?
Our Pre-Purchase Building Inspection covers the visual inspection of the property's condition and status in the following areas, subject to reasonable access:
Roof cover and roof plumbing
Roof frame
Ceilings, walls, internal and external including facades
Under floor areas (where access is available) and above-ground footings
Doors and frames, internal and external
Windows and frames, internal and external
Wet areas and cabinets
Fences and retaining walls
Patios, verandahs, balconies and stairs
Paving, driveway and pool surrounds
Plumbing and Electrical overview
Repairs and maintenance issues which are likely to become due over the coming 12 months
General building defects
Safety omissions
Pest and Termite inspection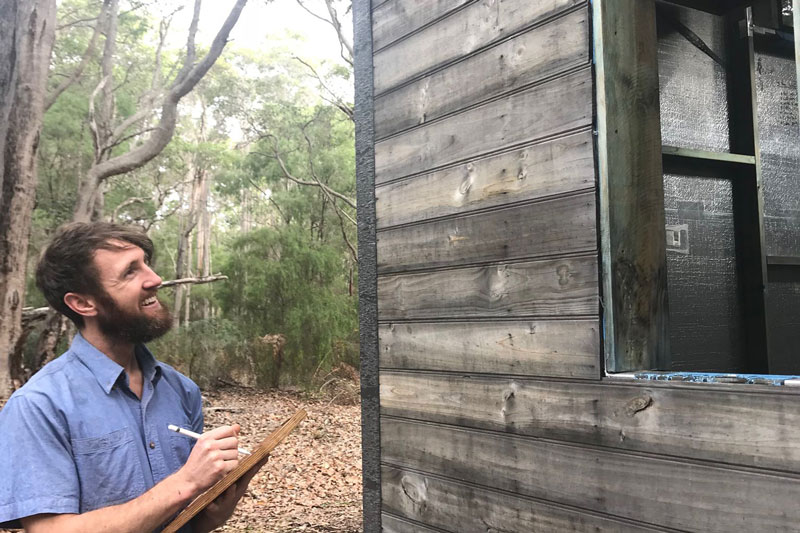 consultancy
Are you thinking about building or renovating?
Would you like some advice on design, building and how to get your unique plans passed through the council, while still meeting the requirements of the BCA (Building Codes of Australia)? We want to assist you in your visions, bringing the great ideas you've always had, into a living experience.
We offer a free 60min consultation for people who are looking to explore deeper into the green movement.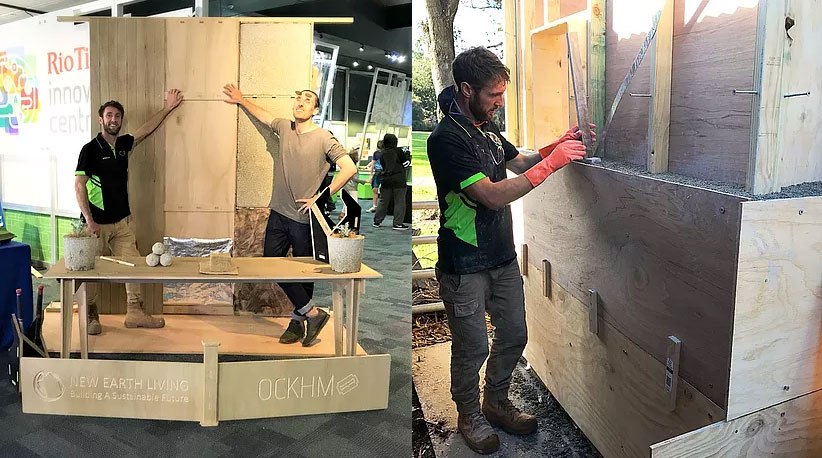 Sustainable Design
Tiny Homes
Renovations
Hemp Construction
Earth Building
Modular Panelling Systems
Renewable Energy
Permaculture
Urban Farming
And much more.
Biophilic Designs
Passive Designs
Sustainable building – Hemp, earth, straw & mushroom
We offer our services individually or in packages, ranging from but not limited too;
3D Design Concepts
Architectural Drawings, Plans, Schematics
Documentation and Planning Approvals
Building Inspections
Electrical – Off Grid Living, Smart Systems
Building and Construction
Waste Management