Innovative and Adaptable Building Packages
The New Earth team share a passion for biophilic and energy efficient designs. Over the years we have applied solar passive, healthy materials and alternative building methodologies into our projects.
Our basic principles for design focus on orientation, thermal mass and how we can incorporate nature into your built environment. Using innovative designs and high-quality materials enables us to meet a high standard of energy efficiency that suits your needs and budget.
We understand that a custom-built home is not financial viable for everyone. At New Earth Living we offer adaptable solutions that can give our clients options such as sourcing independent designs, contractors or take on roles themselves to lower the construction costs.
We feel everyone is entitled to a home and we strive to deliver this no matter how tiny or alternative the build is.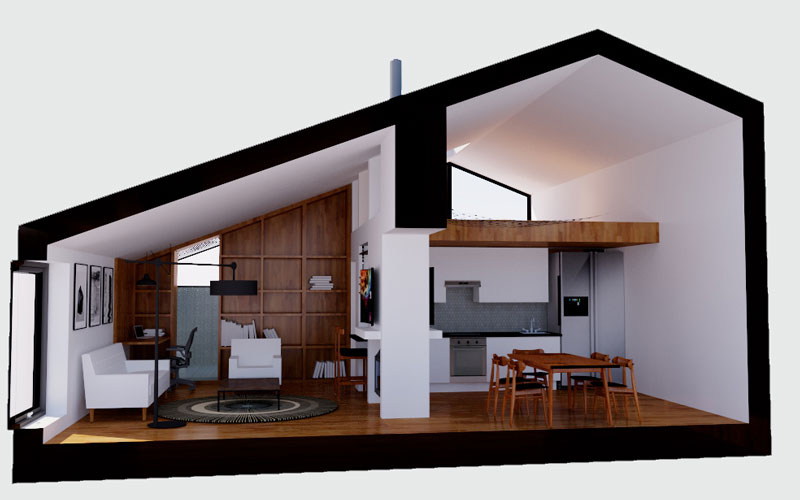 At New Earth Living we specialize in delivering a unique service with a holistic approach to building. With alternative designs and construction methods, we strive to achieve a healthy, efficient home which doesn't cost the world or the earth.
With the reduction of fossil fuels being at the heart of our core values, New Earth Energy is passionate about providing renewable energy and off grid systems. Providing sustainable living solutions and green technologies to assist with a comfortable transition.