Our Mission is to generate awareness towards the economic, environmental and social impacts facing our local and rural communities. Bringing hope and excitement to as many lives and families we can reach.
Creating understanding, compassion and solutions for growing impacts
Provide affordable, efficient and healthy homes
Integrate passive designs, off-grid and renewable energy systems
Inspire sustainable living practices; Biophilic designs, organic materials and permaculture philosophies
Engage with local communities and collaborate with aligned partners
Initiating campaigns on homelessness, community, sustainable living and getting back to nature.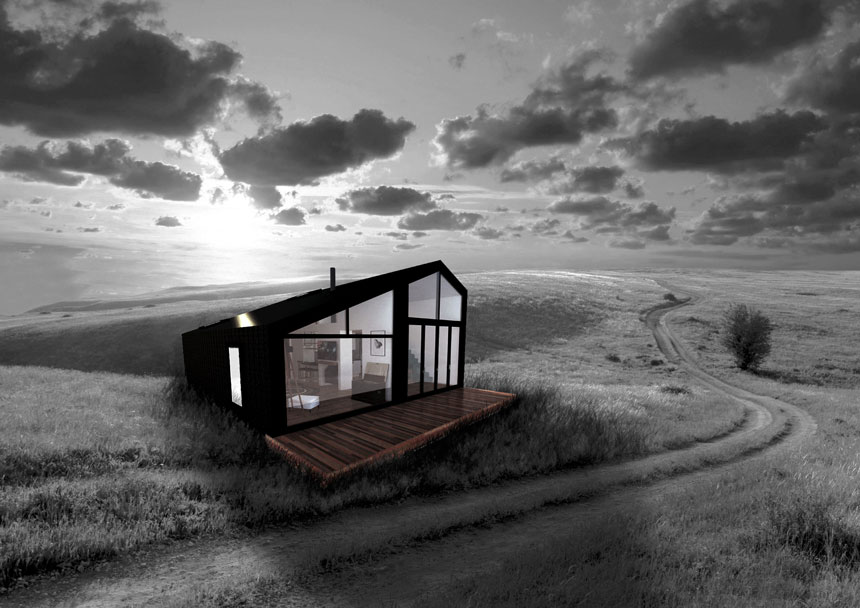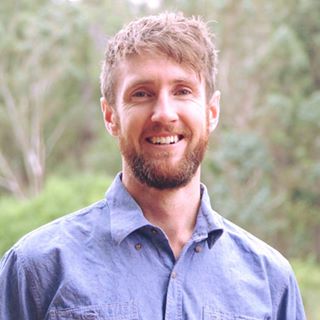 Brendan Kelly
Director – Conscious Builder
Brendan has 15 years of diverse construction expericence and holds his Builder Registration and Electrical Contractor licenses.
While collaborating with like minded architects, building surveyors, engineers and universities Brendan's aim is to inspire and cultivate change for a sustainable future.
Brendan is an active member in the community, working with Habitat for Humanity and local governments to provide innovative solutions for our current economic, environmental and social impacts.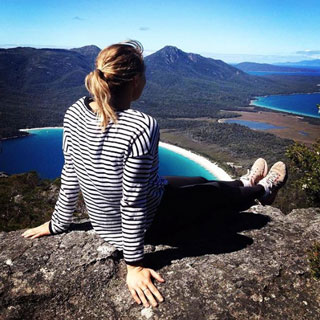 Belinda Frankcombe
Social – Marketing Manager
Bel has joined the New Earth team with her passion of the environment, sustainable living and all creatures large and small. Bel is our presence on social media, manages our marketing strategies and is loving support for Brendan.
Bel grew up on a small farm in Tasmania, where her love for nature and animals began. She aims to live as sustainable as possible, with a plant based and no waste lifestyle. Her skills and creativity extend in to the kitchen, with New Earth Foods being her seedling she is growing for the world.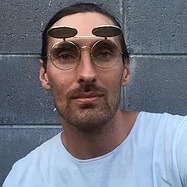 Designer / Fabricator
Shaun is an artist / designer / master of architecture / ecologist. He is passionate about helping to create a more livable city through dynamic built environments and in so regenerating the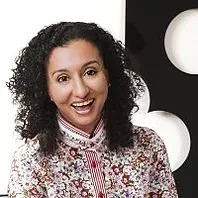 Architect / Entrepreneur
The Henry Project is a social enterprise that seeks to provide affordable homes through shared ownership. It provides opportunities for multiple parties to share ownership of a single title,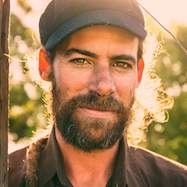 Multidisciplinary Designer
Ryan Coleman is a multidisciplinary designer working with biological materials and subtle energies of space and form. Working with water, soils, composts, fungi and a range of earth building